Sitech health week – online edition

Sitech's question
Compose a varied weekly programme that focuses on the components mindset, nutrition, exercise and relaxation in an interactive and accessible way, and in addition to that, offer sessions with helpful tips for effective online working. The starting point is that all sessions take place online.
Solution from ODS
ODS has put together a varied programme that fuels action. An essential element is that all themes are linked to working from home and that every employee can find something of his or her liking. The programme consists of a session with the physiotherapist with tips for the home office, mindfulness sessions focusing on 'me time' and 'focus time', a session about smart and effective 1 to 1 online contact, fifteen-minute sports sessions, life cooking breakfast and lunch workshops focusing on healthy food and information about a healthier lifestyle and a session about chairing effective online group meetings. The programme is spread over 1 week in which each day boasts 2 or 3 sessions. All sessions are interactive with a chat option for employees to ask questions.
Results
A nice, varied and interactive programme given by driven professionals. Participants are very enthusiastic in their reactions. Tips that can be immediately used when it comes to online meetings, practical set-up of the home office environment, healthy eating and alternating sitting with exercising and relaxation.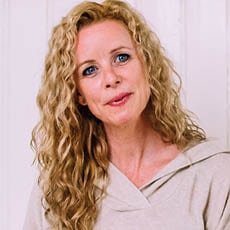 "A valuable and easy way to improve the comfort of employees in the best possible way. Giving focused attention is the key towards more peace and focus during your (working) day. A top-class initiative that was a great pleasure for me to contribute to. "
Delina Overdijk
Belle Vie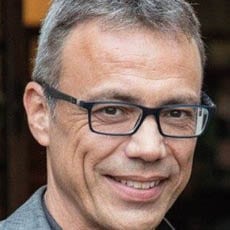 "Together with ODS a nice and healthy interactive programme, very accessible and carefully made. Presented in a personal way with lots of enthusiasm. Varied and healthy online events giving a new boost to working from home."

Marc Starmans
Sitech – Process Control Engineer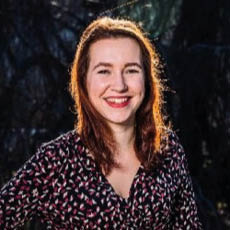 "Together with ODS we created a great and very accessible programme. The personal and enthusiastic approach by ODS made it very easy for our colleagues to enjoy an interactive, fully online programme that energizes us all!"
Isabel Vermeer
Sitech – PMO | People and Culture
Or call for more info 046 410 6236